International Business Research
Market information and business intelligence in the international arena
About us
Contact us
Support
Providing you with professional support in the international arena.
Methodology
A comprehensive methodology to save you time and resources.
Expertise
A systematic manner in gathering, assessing and employing information.
Techniques
Our techniques can be applied to a range of industry sectors.
Research
• Market size, value, growth and trends
• Market supply and demand structure
• Competitor and customer overview and value chain analysis
• Macroeconomic information and analysis
• Business conditions and culture
• Political structure, situation and risk
• Information on government, legal and regulatory issues and
financial incentives and facilities
For more information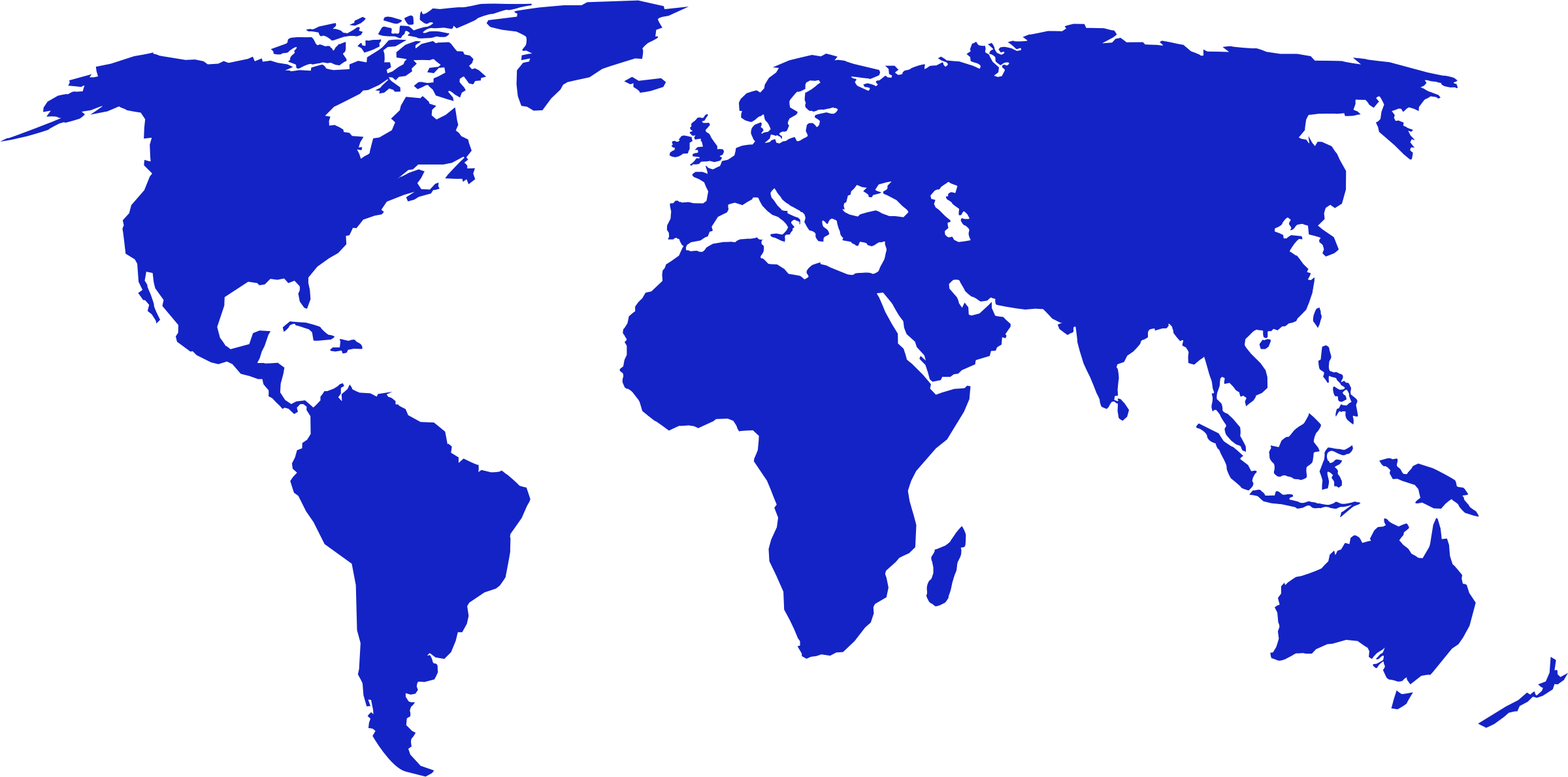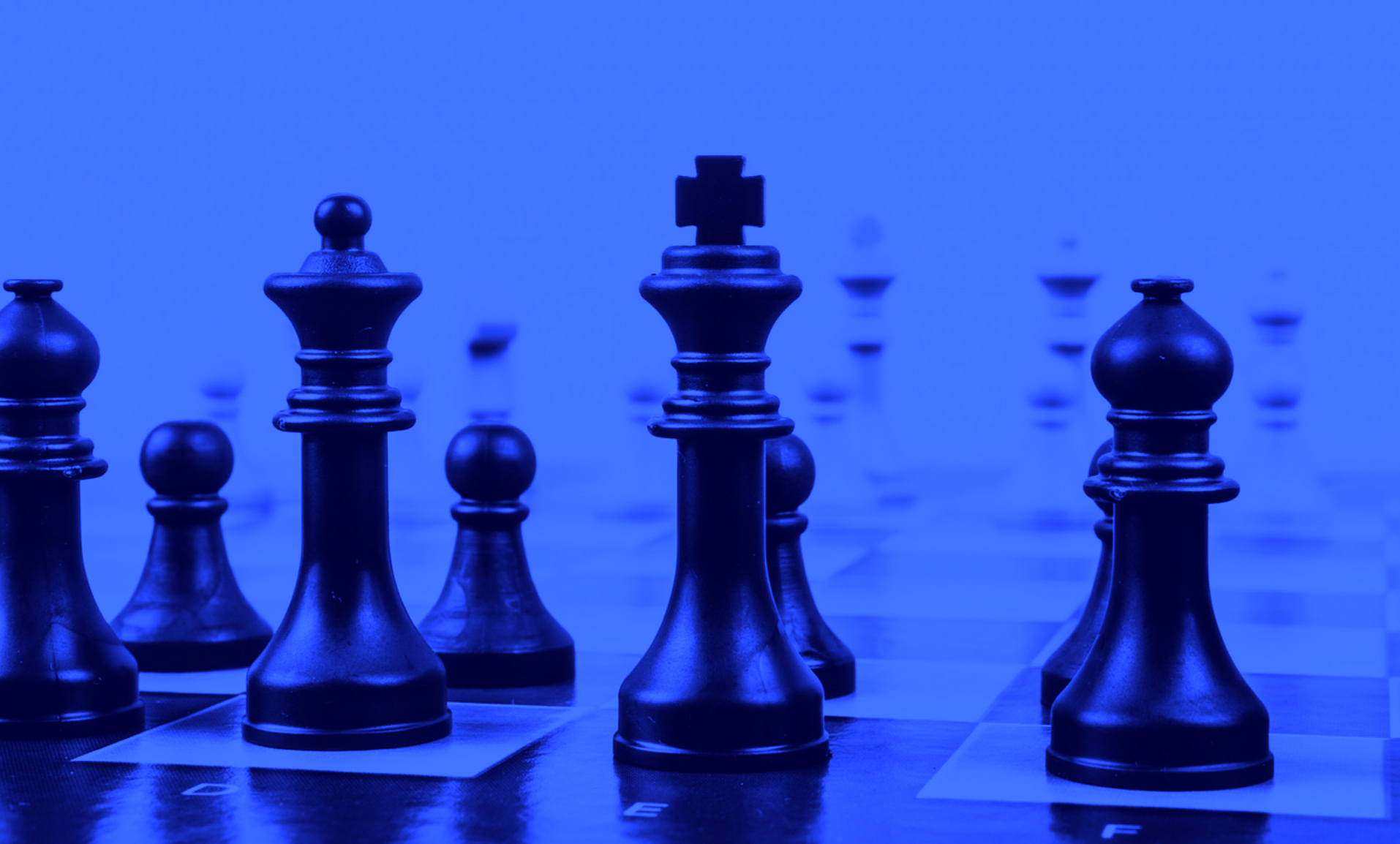 Strategy
• Forecasting potential for market entry and growth
• Evaluating specific risks and opportunities
• Planning practical market entry and expansion strategy and activities
• Developing localised and regional business and marketing strategies
• Business appraisals and trouble-shooting
• Re-engineering of organisation and systems
FOR MORE INFORMATION
Well-being
In 2018 Freda gained an MSc in Health Psychology from the University of Derby, and she is continuing her research as a doctoral student.
Her research focus is on gelotology, the scientific study of laughter, well-being and personal development, including in the workplace.
A happy workplace is a productive workplace.
FOR MORE INFORMATION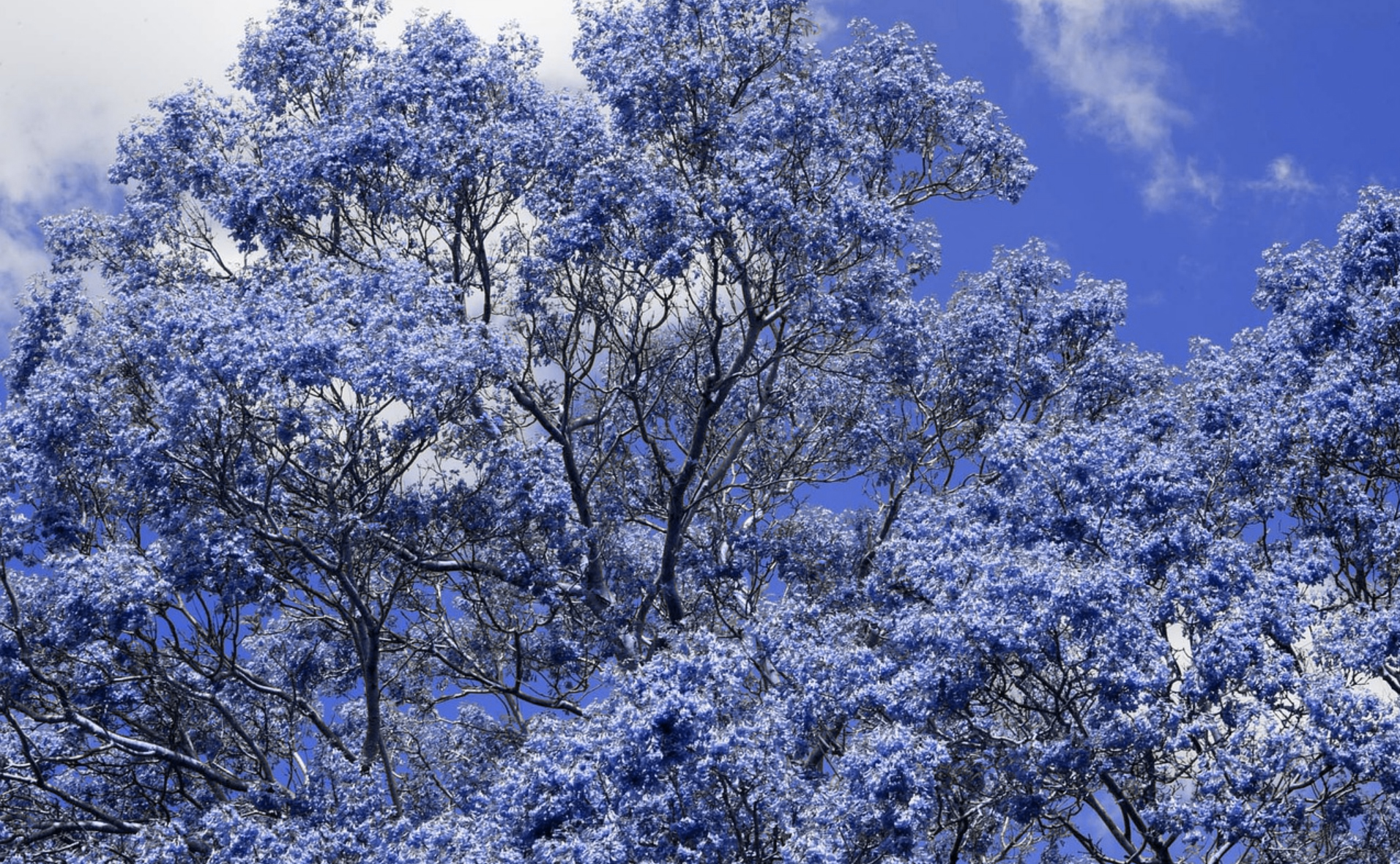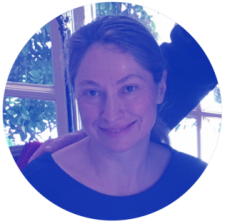 IBR is run by Freda Natalie Gonot-Schoupinsky (née Katritzky) who established her first consulting business, Elmbridge Associates, in London in 1992. In 2002 she moved the business to Monaco where it is registered as International Business Research.
Clients comprise predominantly Fortune 500 and FTSE 100 companies and span all industry sectors.
Freda gained an MBA from IMD in Lausanne, Switzerland in 1989, and a B.A. from the University of Florida, USA.
Prior to establishing her consulting business Freda worked for Arthur D. Little and IBM in Germany and PA Consulting Group, the Ladbroke Group and Hilton International in the UK.
Freda is English. She speaks French and German, some Spanish and Italian and a little Russian.
Contact us
Any questions, please feel free to contact us.
Phone :
Email :
Address :
Le Roqueville, 20 Boulevard Princesse Charlotte, MC 98000 Monaco